Every brand to reach and conquer customers needs to own an impressive brand identity system, making its own mark. Businesses need to fully exploit the full value of the brand to be able to reach potential customers, sell goods, and achieve effective revenue. Learn how to design an impressive brand identity with BC Agency.
1 – What is brand identity?
Brand Identity – The brand identity is the image that the business wants to show to the outside its desire to make an impression in the customer's mind. A set of brand identity includes: logo, slogan, image, typo, name card…
Brand identity helps brands get closer to customers by creating a deep impression. Help them distinguish and remember the brand image compared to the business's competitors.
SEE MORE:
2 – Benefits of owning a beautiful, impressive brand identity
Like a beautiful girl dressed elegantly will make a good impression right from the time you meet customers. And those who dress sloppily and sloppily are certainly hard to convince customers to put their trust in you. Products are the same, if you have good product quality, you should also create an impressive and outstanding brand.
Benefits of Brand Identity:
Brand Professionalization
Reach and attract potential customers
Building trust of customers and partners
Make a strong impression on customers' perception of the brand
Bring your own "name" for the industry, field, brand you want
Approach and adapt to market trends
A good, beautiful and impressive brand identity is like the beginning of a strong growth, a huge number of customers, and competition with competitors. Therefore, the design of the brand identity should be put on top if the business wants to develop sustainably and long term.
3 – How to design a professional and impressive brand identity?
Step 1: Research the market, target customers
The foundation to build a brand identity needs to understand who your customers are?
What industry or sector does your product belong to? What kind of customers does the brand target, what does the brand value bring to the market, what does the brand stand out? After researching the market, customers create a basic foundation for creating a brand identity.
Step 2: Set up ideas for the brand identity
Once we have full customer reviews and ideas, we need to start putting them into practice.
Brand name: You need to put a real name that "calls" for customers to remember you. The brand name opens the development journey of the business, the message the business wants to convey to customers. The brand name needs to be simple, easy to read, easy to remember and have a connection to the field the business is operating in.
Slogan: Slogan message the business wants to send to customers. Create a slogan to position the brand in the market.
Slogan needs to be encapsulated in 8 words, simple but needs to make a strong impression on customers. Slogan accompanies the business by building a brand image in the minds of consumers.
Sentences to create slogans need to be neat, thorough and rhyme. For example, our BC Agency's Slogan: "Spread faith".
Logo: a symbol for the brand through unique and impressive images. Image memorization is an easy way for customers to come across an impressive image. However, to create a logo is never easy. Need: market research, customer survey, finding the right brand image, mixing colors, shapes… to create an impressive logo.
The logo needs to be unique, impressive, and catch up with the trends of the times. Make sure that customers always recognize your logo, understand the idea, business field of the business through the logo.
MAYBE YOU ARE INTERESTED: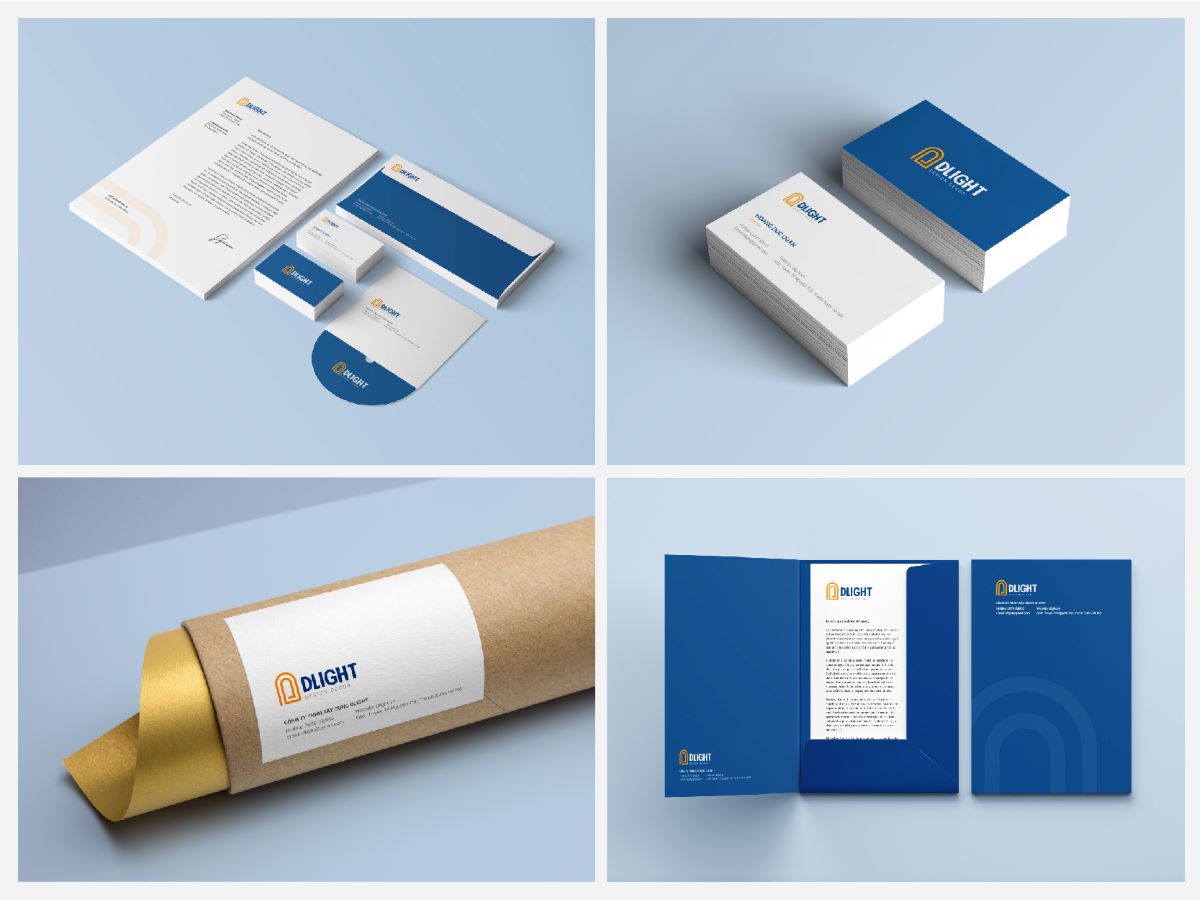 Step 3: Design the brand identity
This is the job of professional designers: Blow new wind to create a beautiful and impressive logo image in the eyes of customers. Images, animations, and colors are interwoven to influence the customer's vision and position the brand in the mind. But also need to ensure professional alignment and uniformity.
Step 4: Finish
Brand identity design needs to be consistent with colors, shapes, and materials on publications. So that when approaching customers, products create professionalism in the eyes of customers not only in quality products.
Complete brand identity design needs: consistency across all media. Trademarks need to be registered for intellectual property rights so as not to be "stolen" by rival businesses.
Designing an impressive brand identity is an important stepping stone to help businesses thrive. The end result is sales, but to achieve high sales, it is necessary to reach good customers, make a strong impression to create friendliness, and promote buying behavior. Requires designers to always understand the market, anticipate new trends in order to create an impressive and sharp set of brands.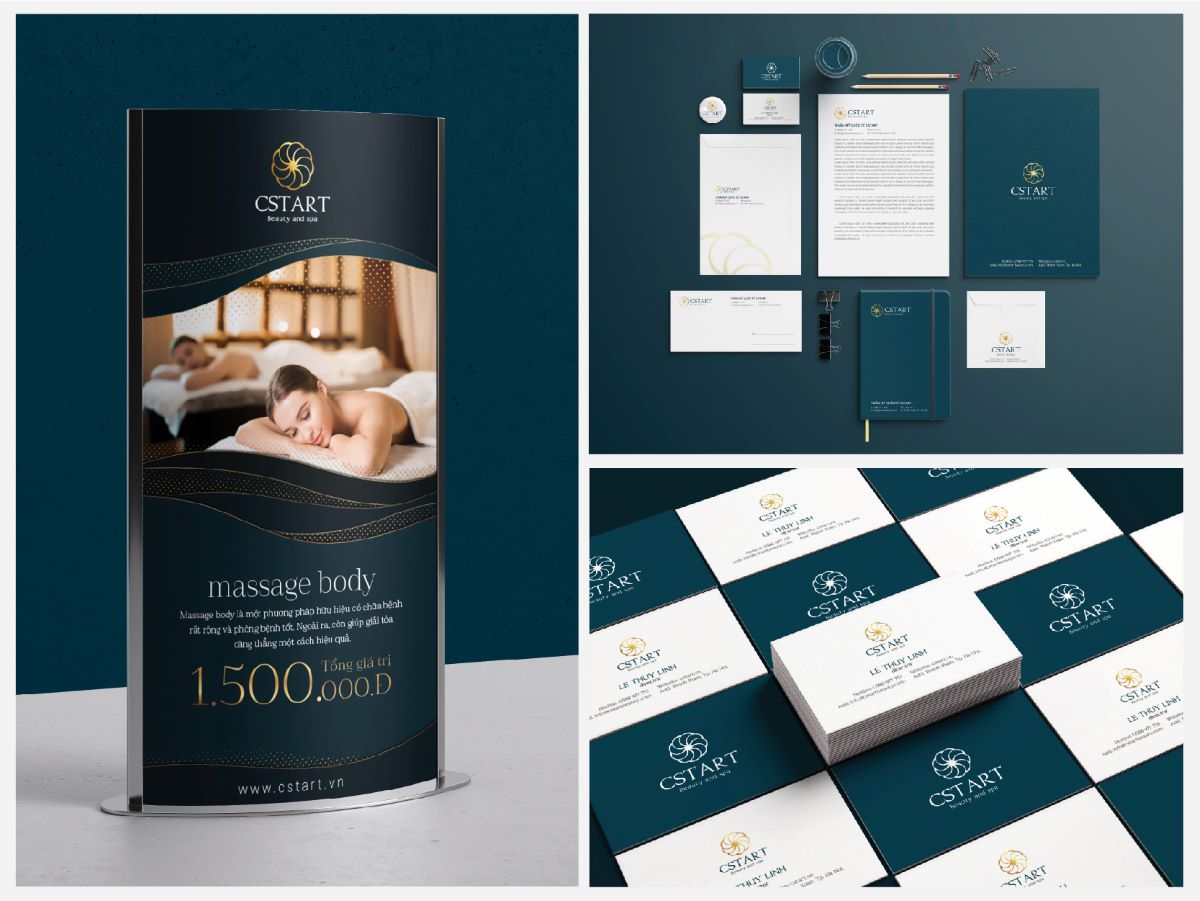 4 – Prestigious address to design brand identity
BC Agency is a professional brand identity design unit, with many years of experience in the field of design consulting. Our staff is experienced, ahead of the trend. The products created are unique sets of publications, suitable for the business field of the enterprise.
You just need to provide your ideas and products and we will take care of everything. Dedicated and thoughtful consultants will surely bring unique and impressive ideas.
CONTACT INFO
Address: 399B Vu Tong Phan, Khuong Dinh, Thanh Xuan, Hanoi.
Phone number: 0838 586 166
Email:

[email protected]