Search Engine Optimization (SEO) is a way to get your website to the front page of search engines, most typically Google.SEO website – by optimizing website (onpage SEO), internal linking (offpage SEO), backlink to aim give users the useful content that the website is conveying through search keywords.
1 – Website SEO advantages
The same way to reach customers through fast paying high costs – advertising costs and going slow without advertising costs – SEO. Therefore, to achieve SEO results you need from 3 to 6 months or even 12 months to reach your destination and just pay the content builder without paying Google.
SEO helps to reach potential customers who are directly interested in your products or services. As a result, the business has sustainable revenue. In order for your website to rank high in Google, you need to have a good SEO strategy, optimize the website.
The ultimate goal of SEO is to reach users with useful information, so the more useful information you provide, the more reads and stays on your website, the faster your website will be promoted to TOP.
SEE MORE: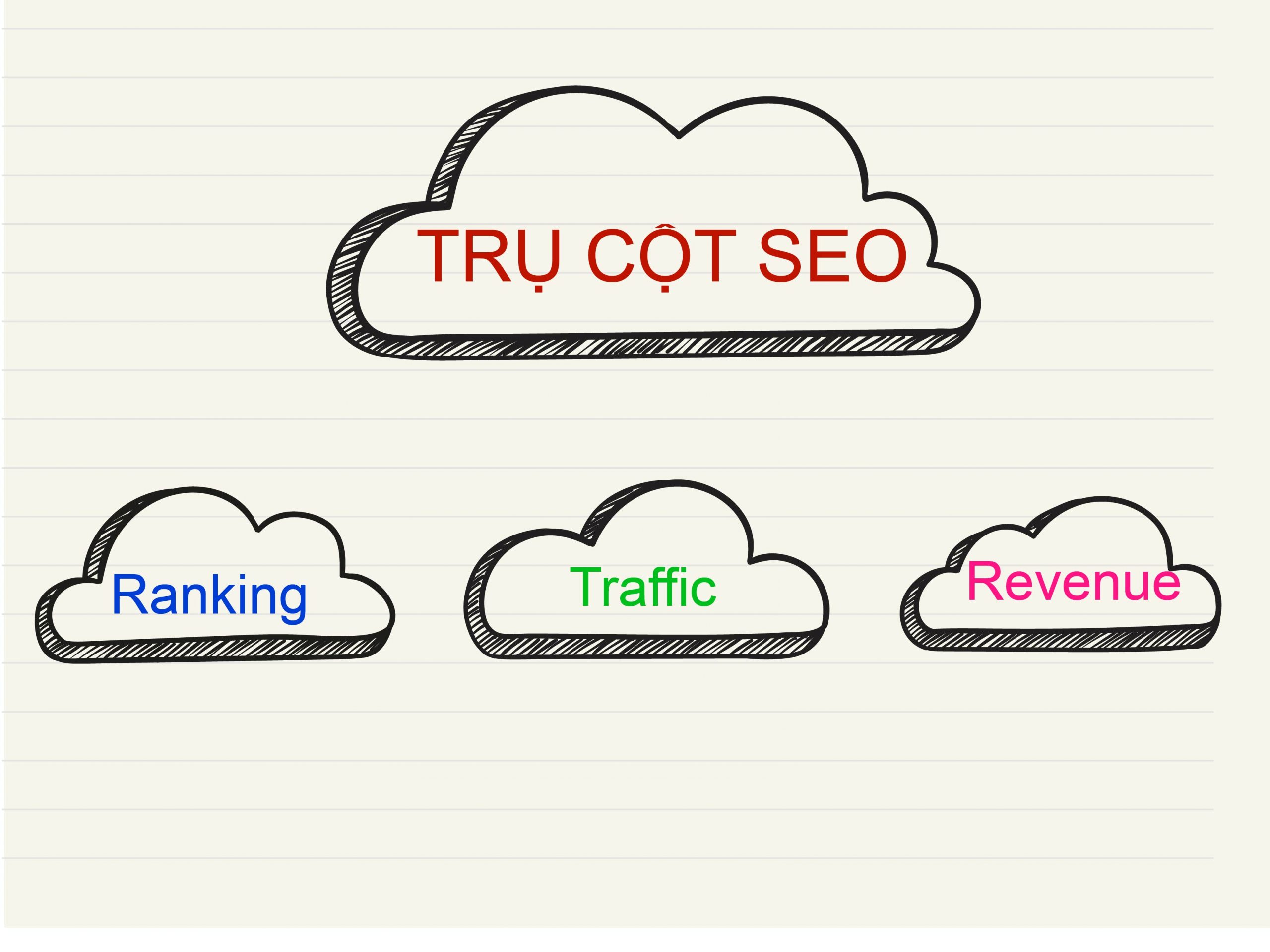 2 – Important factors in website SEO
3 – Benefits of website SEO
Website components: sitemap, speed, URL, tags, image size, title, code… optimized to match the requirements set by Google. When optimizing these components, the page load speed is fast, the user experience is good. Your customers only give you 3 seconds to search for content on your website, so the faster the website speed, the higher it will be appreciated by Google.
Increase sales opportunities
In the process of planning SEO, making a keyword table will closely follow customer needs in accordance with business products. Then, the website will reach the potential customer file, helping customers from having a search need to converting a purchase.
Any customer, when searching for information on Google, is a customer with a great need for the goal they are looking for. If your website has a lot of useful information to the Top, the traffic is high, the ability to close the order is increasing.
If you run ads, you will have to pay a lot of money for Google to find potential customers on the ad position. However, there are many ads that annoy customers and spam  that don't build credibility with customers. Customers will find more useful information through reputable websites. Therefore, the more useful information your website provides, the more users trust it. And customers will have a choice of reputable businesses to make purchases.
Compared to advertising, SEO costs less, is long-lasting and suitable for startups. With ads, when you put money in, you will still run ads, but when you run out of money, you will no longer show ads on the top. SEO is completely different, you will only spend time on implementing content, without having to pay Google. When your website is on the TOP, maintaining the content will help you have a stable position on Google.
Moreover, when you spend money on advertising for Google Ads, your website is also highly appreciated in the SEO process.
A business implements an Online Marketing strategy, then SEO supports measurement for that strategy. Through keyword rankings, traffic, domain, website speed, backlinks, bounce rate…
4 – Type of SEO website 2021
It is also a way to put your website on Top Google as quickly as possible by circumventing Google's laws. This is the way of companies that hit the urgent needs of customers who want the website to be on the TOP without caring about long-term sustainability.
In this way, we often use tools to circumvent the law to increase virtual traffic, attach spam backlinks, catch trends that are not in the right business field. With this method, your website to the top quickly within 3 months, however, once every 3 months, Google will apply an algorithm to remove poor quality, virtual websites. If you choose the black hat SEO method to get to the top quickly, the ranking will be dropped in an instant.
Google is getting smarter and stricter in assessing the quality of the website, no matter how you circumvent the law, it can't be sustainable with Google in the long run. To be sure and sustainable, it is necessary to choose clean SEO, quality useful content, beautiful images to convey to users. Simply, SEO is true to the policy that Google sets. However, to climb to TOP google needs to take 5-7 months, not 3 months.
Google usually has 2 to 3 algorithm updates a year, simply to evaluate the quality of the website and reduce spam or poor quality websites to the next top. Therefore, for business owners, you need to choose a reputable unit for sustainable and effective SEO.
Website SEO is a long and sustainable process, so it is necessary to persevere and focus on useful content. When on TOP Google, your business will "passive" source of customers without advertising, and the work needs to be persistent so that the opponent cannot pass. Businesses need to put SEO in their business strategy and develop a sustainable brand.