Brand is considered a personal name for customers to remember you. Therefore, a professional business cannot be without its own unique and impressive brand identity.
The brand identity set includes images of the company, business products, personal images, messages as well as slogans, website interface, etc., which want to convey to customers to help them remember and have an impression. Moreover, this identity is also the tool that businesses want to communicate and market to customers.
So what is a brand identity set and what does it need to do? Let's find out with BC Agency!
Brand identity kit for businesses
The most important factor when a business starts to design a brand identity needs to be focused: logo, colors, fonts, images and the message that you want to convey to customers through the logo… All are needed. Simple but unique, impressive and creating a highlight for customers.
When the company brand has been formed, the internal content needs to be refined and synchronized. You need to focus on writing design: visiting cards, contract templates, invoices and vouchers, uniforms, tables… These contents seem simple, however, from the customer's point of view, you will see a professional business, reputation.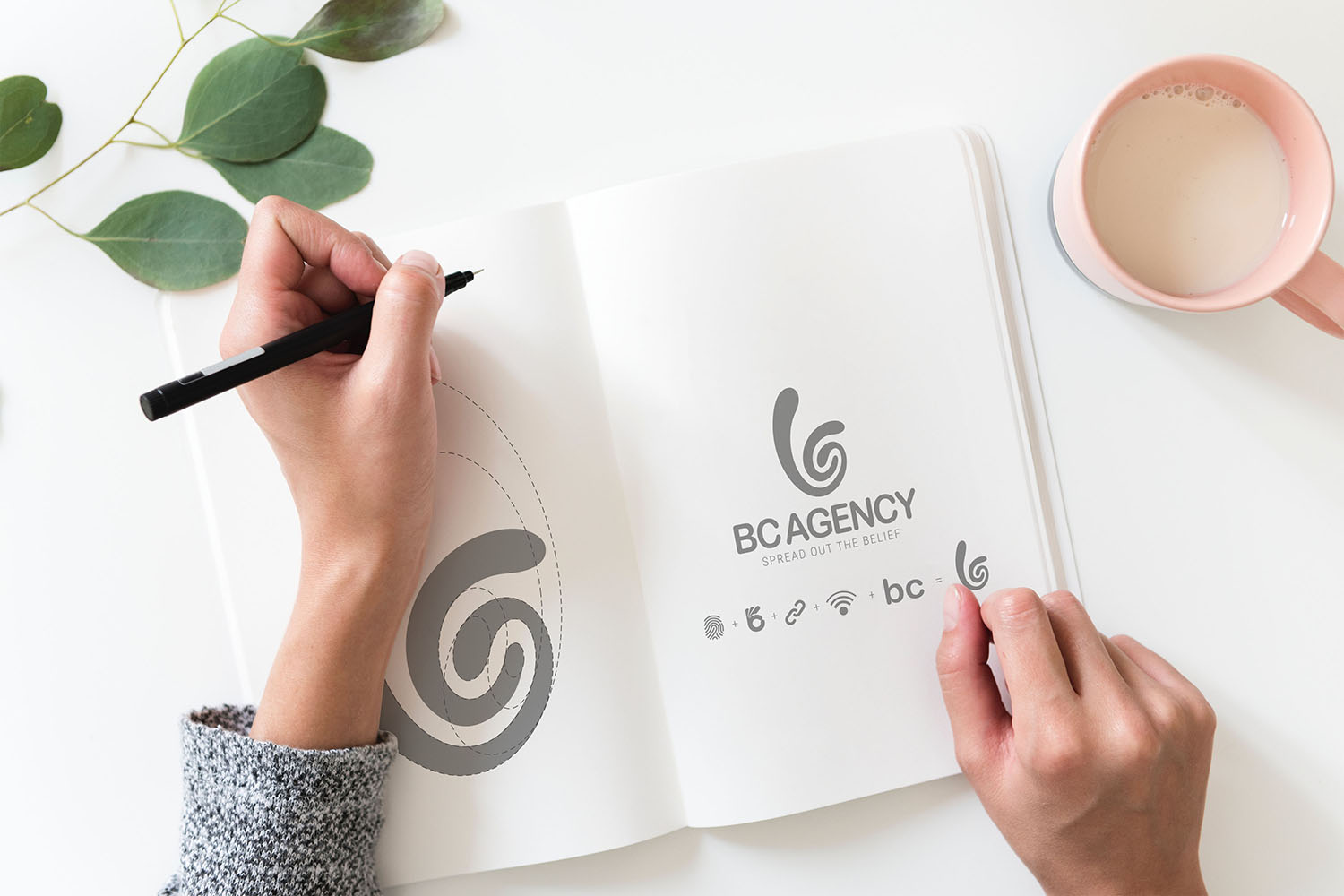 In the era of technology 4.0, a business that wants to develop needs to choose an appropriate marketing method to reduce communication costs and increase the efficiency of finding potential customers. One of the solutions is to communicate on the website, landing page, mobile app, facebook, Google… Your business should create a brand identity on the internet.
Design a professional brand identity
Step 1: Identify Who Are Your Potential Customers?
The first important step when you design a brand identity you need to do is define who your potential customers are? For what? To choose colors, logo icons, fonts and messages to convey reasonably. Customer weakness and customer behavior are two important factors to have a good ideal for corporate branding.
1 – Customer
What gender are your customers? Age? Work? Where to live and work? Income?…You need to analyze these key factors to be able to narrow down your customer base.
2 – Customer behavior
With each age, there will be different interests, interests and goals that your customers are aiming for. Human needs revolve around eating, drinking, sleeping, resting, travelling and entertaining… This is also a suggestion for you to design a successful brand identity.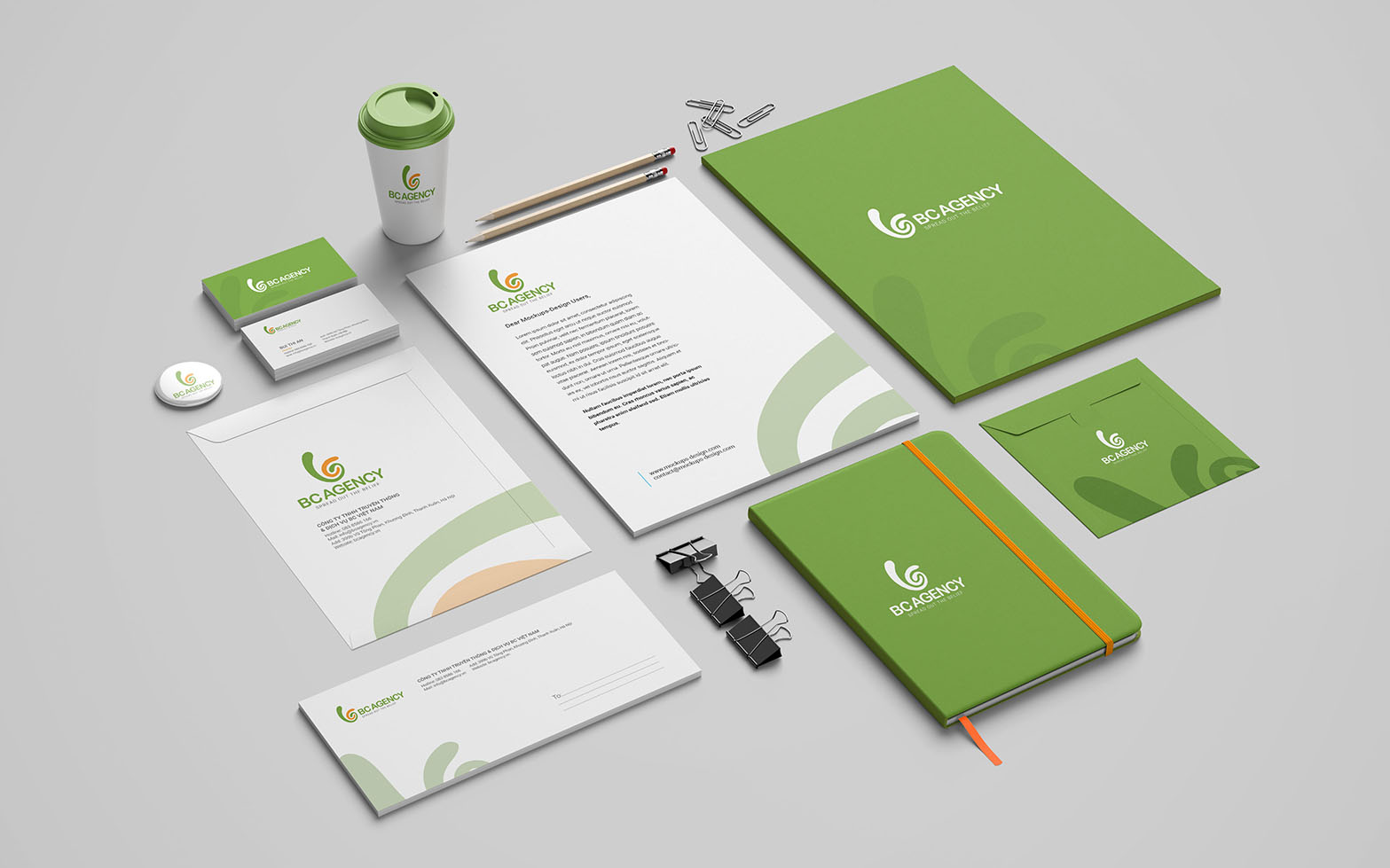 Step 2: Build the core value of the brand
In order for businesses to develop sustainably, it is necessary to focus on product quality as well as customer experience. Your product / service needs to be different, internal and better than the competition. Your outstanding difference will win customers to CHOOSE YOU and no one else.
The message and core values ​​of the business towards customers need to be clear, specific and hit the customer's psychology. Absolutely not general, incoherent.
Step 3: Brand colors
Once you've identified potential customers, customer behavior, and differentiated yourself from your competitors, let's start designing. Color is the first factor that you need to remember. Colors on logos, business cards, websites, mailing packages… need to match products, customers, and feng shui…
Warm colors: passion, urgency, confidence, enthusiasm, wisdom.
Cool colors: gentle, optimistic, warm, peaceful.
Dark colors: mysterious, luxurious, arrogant.
Light color gamut: delicate, open, friendly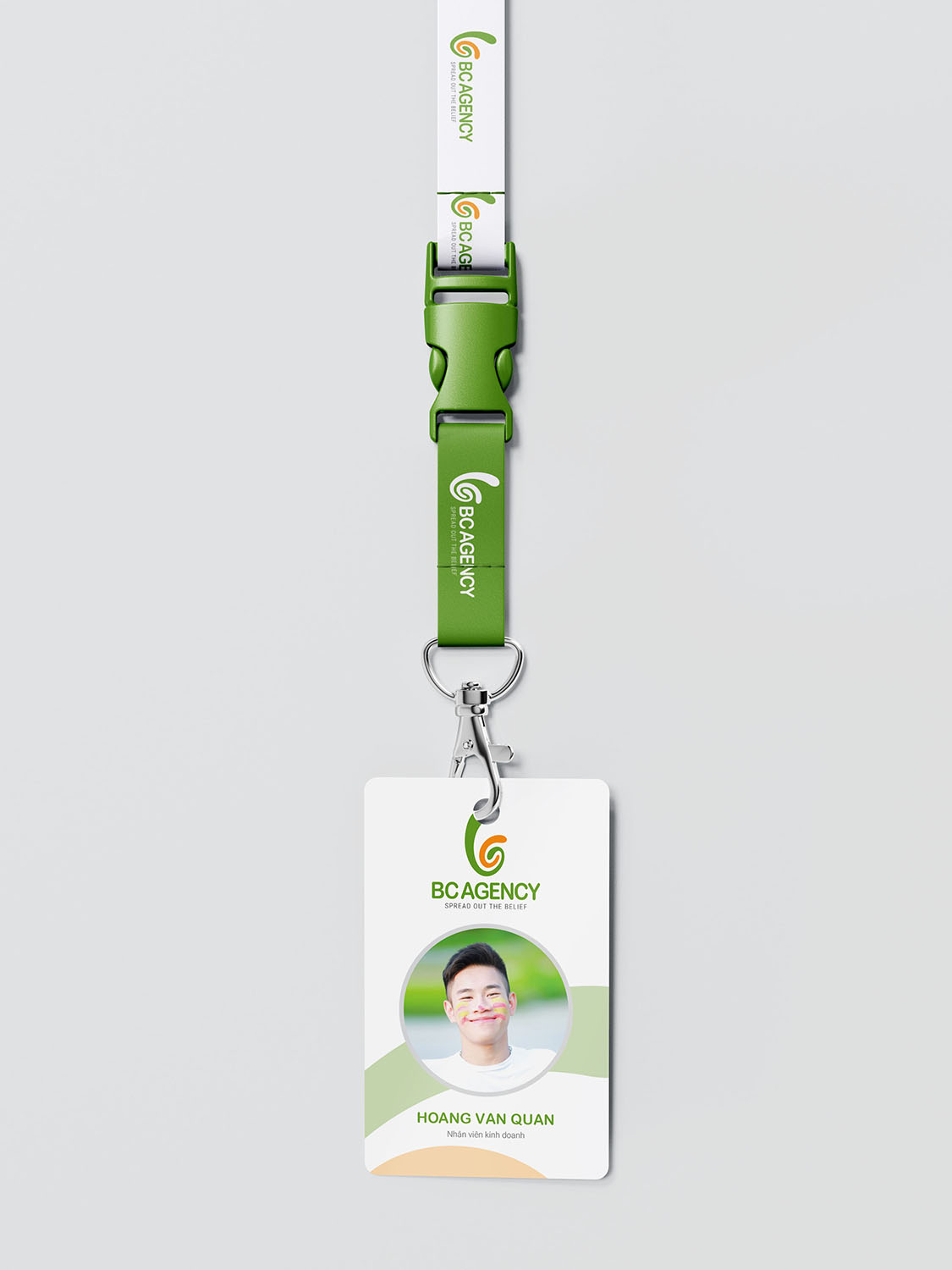 Step 4: Design the logo
The above 3 steps need to be summarized with the information and data shown on the logo that is both simple and easy to remember. With BC Agency, a professional design unit will come up with ideas and sketch for you a beautiful and impressive brand identity in the shortest time.
Step 5: Choose the right font for the brand
Fonts play a secondary role to help convey messages and identity elements to customers. You choose the right font for: logo, title, content on website or publication design.
You can choose fonts from: Google Fonts, Adobe Typekit, Wordmark.it.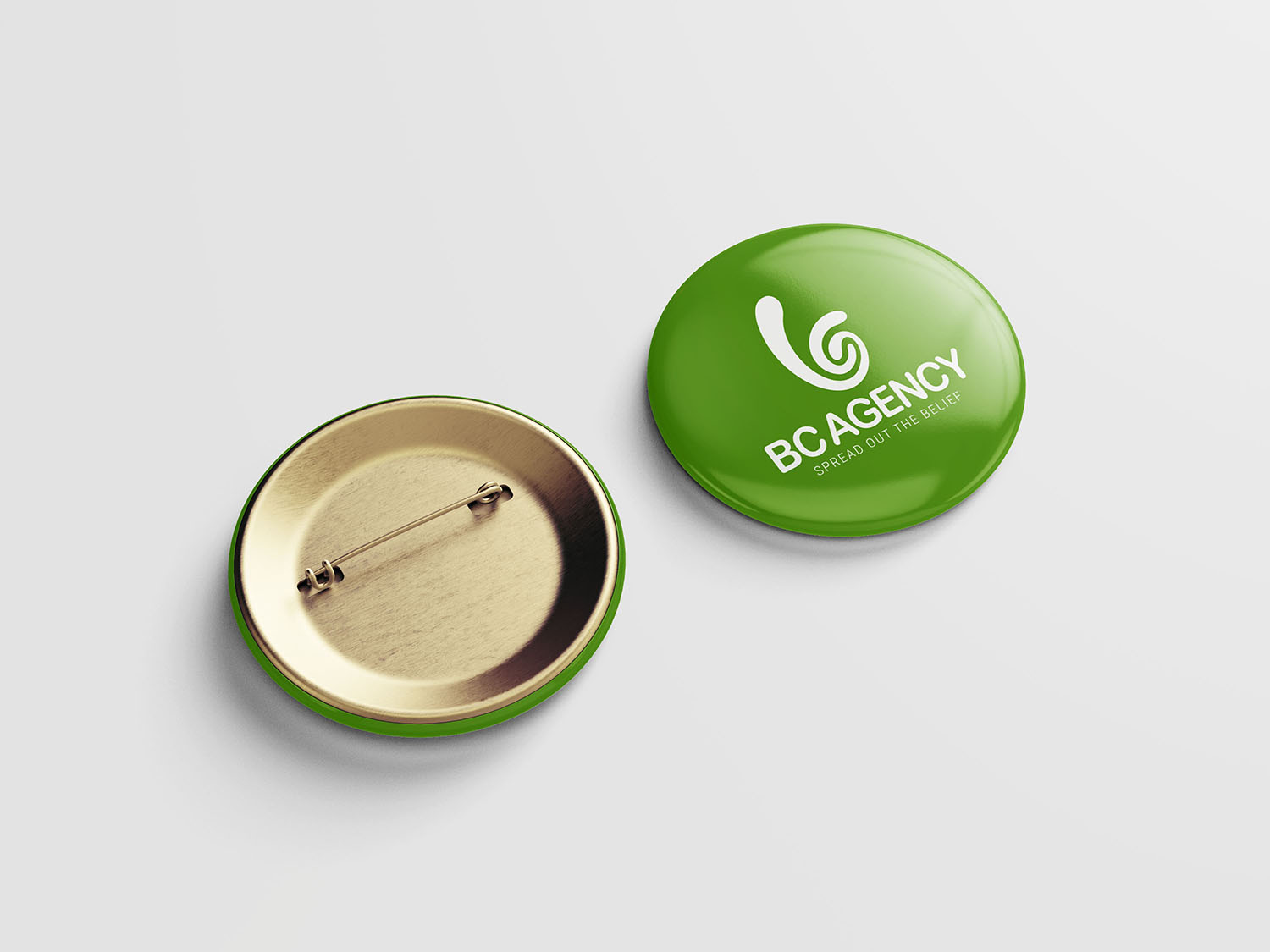 Above are the steps for you to design an easy and simple brand identity that scores with customers. Let's accompany BC to build a strong and prosperous Vietnamese brand.