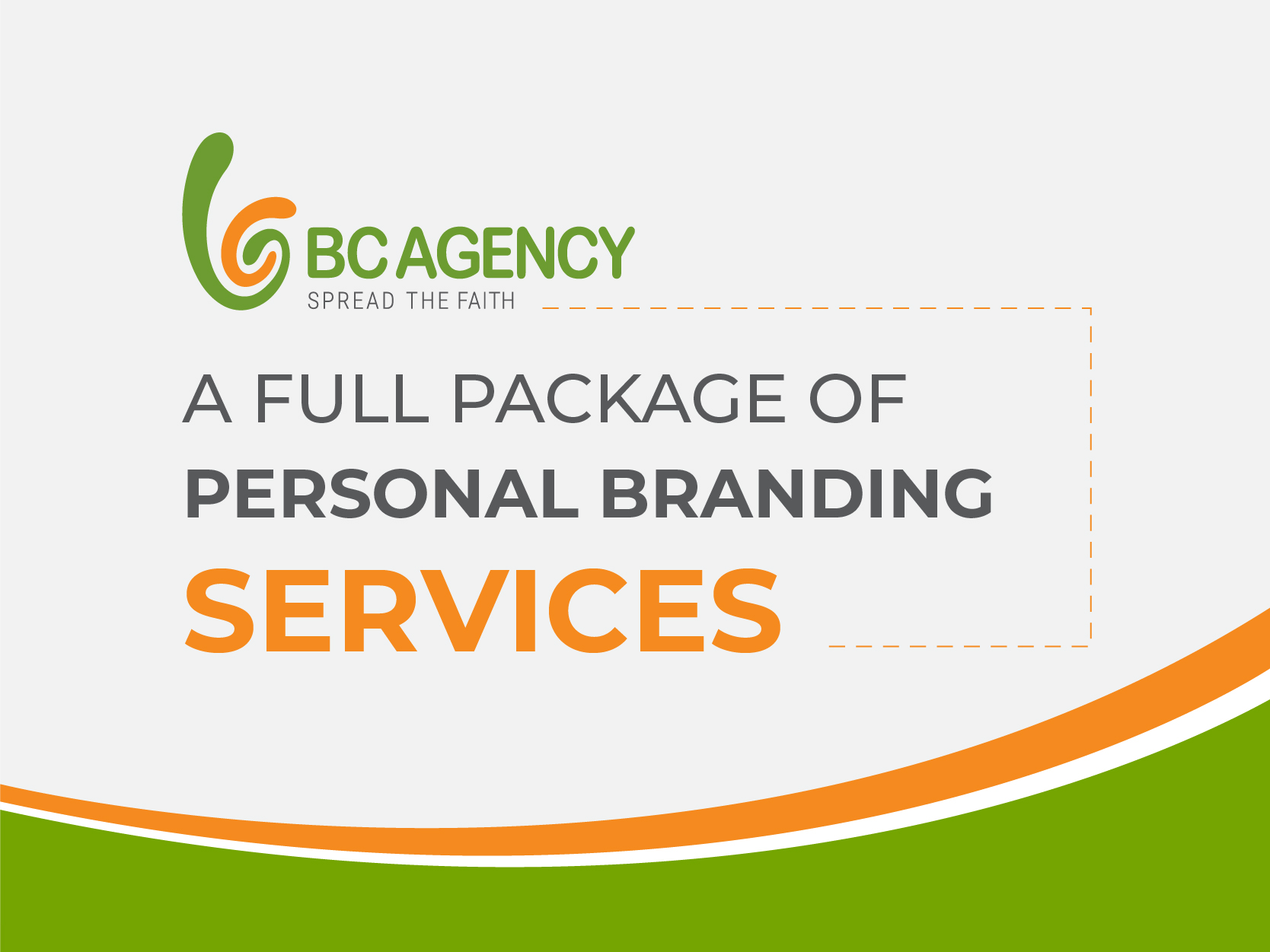 Personal branding is a strategic factor that all businesses need to concern. It will bring a lot of advantages in terms of making revenue and increasing the brand's popularity, especially for the fields of cosmetology, beauty spa, fashion, interior, …
Although building a personal brand brings a lot of benefits to business operations, not every business or individual knows how to take advantage of it effectively. This results in a lot of wasted resources and missed opportunities to take your business and career further.
That's why you and your business should have an effective personal branding strategy. BC Agency is here to help you and your business make it happen!
REGISTER NOW